Sidewalk Curbs Repair & Installation in NYC
As experts in sidewalk and curb repair in NYC, we can take care of your needs. We have some of the best workers in the industry, and we work quickly and efficiently. We make sure to provide a quality job every time by using the best materials. In addition, we are fully licensed and bonded and know how to serve our clients. If you need sidewalk curb work in NYC, then NYC Sidewalk Repair is the company for you. Let us show how we can help with our NYC dot sidewalk repair.
At NYC Sidewalk Repair, our curb experts can help you with all your needs. From sidewalk curb repair to curb installation, we can help at professional level. We provide all types of sidewalk repair services including 4500 PSI Quality Sidewalks. In addition, we provide all work at affordable prices. If you live in NYC and need our help, we would be happy to assist you. Call us today for an estimate in NY. We are a professional and organized company that provides services to clients throughout NYC. We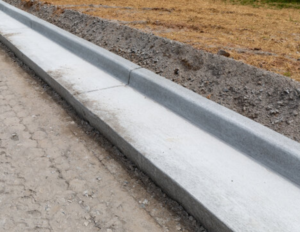 Concrete Curbs
At NYC Sidewalk Repair, we have a lot of experience providing concrete curbs in NYC. We know that Concrete Curbs in NYC can be expensive, so we work hard to provide quality work at affordable prices. As one of the best sidewalk repair contractors in NYC, we can handle any job you may have, no matter how big or small.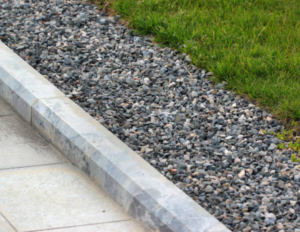 Bluestone Curbs
We do Bluestone Curbs in NYC as well. We have a lot of experience installing bluestone curbs in NYC. We are dedicated professionals and know how to work with any material. We understand that bluestone curbs can be a considerable expense, so we do our best to provide quality services at affordable costs.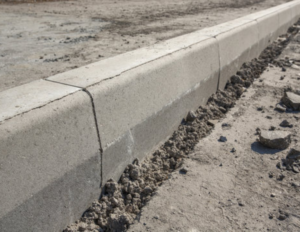 Steel Curbs
We also provide Steel Curbs in NYC. Steel curbs can be an excellent choice for street curbs because they can be put up in a shorter period than concrete or bluestone curbs. We are experts at steel curbs in NYC and can work with you to prioritize your needs and budget.